'Game of Thrones' Star Jacob Anderson Talks Exhaustion as New Dad, Compares Baby to Sia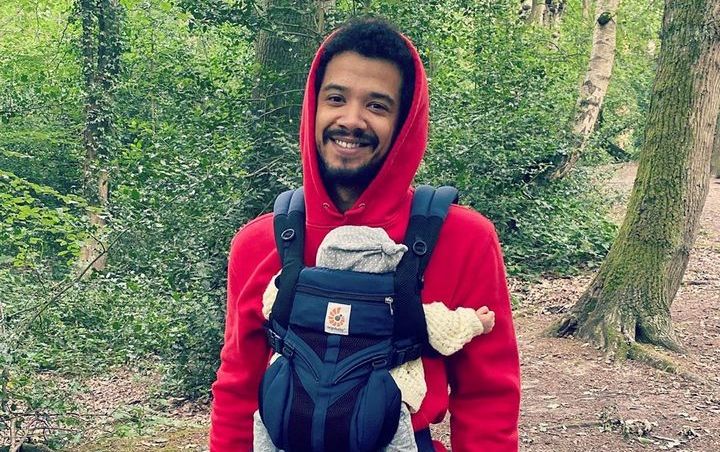 Congratulations are in order for the Grey Worm of the 'Game of Thrones' as he welcomes his first child with wife Aisling Loftus, more than a year after they exchanged wedding vows.
AceShowbiz –
Actor and musician Jacob Anderson has welcomed his first child, a daughter, with his wife Aisling Loftus.
The "Game of Thrones" star posted a picture of himself on Monday (06Jul20) night, walking through a wooded area with his daughter strapped into a baby carrier on chest.
"I feel like myself for the first time. Also sleep deprivation. (p.s. My mask is in my pocket and there was nobody around. Be safe out there.)," adding, "(P.p.s I really had to fight making the caption 'My daughter look just like Sia, you can't see her')," Anderson, also known as Raleigh Ritchie for his singer/songwriter career, wrote in the accompanying caption.
While he didn't share any further details about his bundle of joy, in a recent interview (02Jul20) with Clash magazine about his new album "Andy", he opened up about becoming a parent.
"Well, me and my wife have just had a baby – so we're somewhat exhausted all the time," he responded when asked how he's doing. "I've actually just about woken up (12 am), because the baby has very strange sleeping patterns – so whenever she nods off, we try and run for a nap! She's sitting on my lap right now, that's why you can hear her cooing."
"It's really confusing talking about the album whilst trying to raise a newborn, also we finished the album so long ago now, that it's hard to even remember it when I've got this going on."
The British star, who played Grey Worm in the hit HBO show, married "Mr. Selfridge" actress Aisling in December 2018.